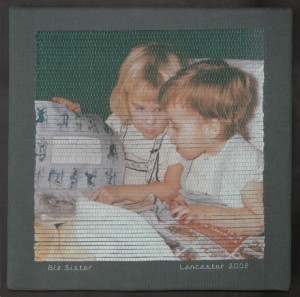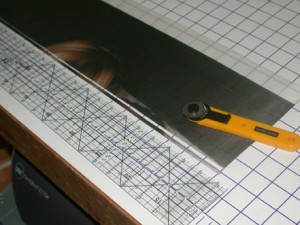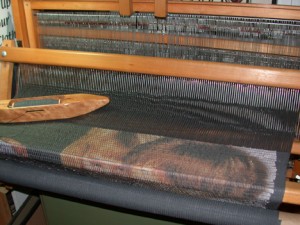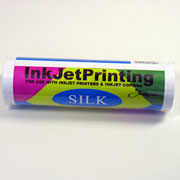 A lovely quiet Saturday, about 6 inches of snow fell yesterday, and another 3 or so are due in tonight. The studio is warm, and my children are out, so it is just my husband and me puttering around the house. These are the easy days, I cherish them when I get them, because tomorrow could be completely different.
I spent some time cleaning up the studio. That is a really important part of my creative experience, to organize and clear away the surfaces, cover machines not in use, carefully return things to their proper places. I'm not so distracted by clutter which can take me away from the task at hand.
I decided to spend the rest of the afternoon working on a piece on my table loom, which is almost finished, using a Theo Moorman threading. I weave about a quarter inch of ground fabric, then lay in on top a thin strip of silk, and hold it down with poly sewing thread which is warped in with the cotton ground. The strip is part of a childhood photograph I printed on 10mm silk Habotai, which comes on a 10′ roll, pretreated for ink jet ink, and mounted on paper for easy transport through the printer. I got this from Dharma Trading. By running two or three lengths of this silk, 23″ long, I could print a much larger image, since I'm stripping it anyway, it doesn't matter if it is in two or three pieces.
This is a larger version of one I sold, called Big Sister. The photo is from around 1957, of my younger sister and me, caught in an intimate moment. The photo above is the smaller version.