Small Expressions 2009, the Annual Exhibit of Small Scale Works will be held from February 24- May 3, 2009 at the Mississippi Craft Center, Ridgeland, Mississippi and June 12- September 6, 2009 at Faulconer Gallery, Grinnell College, Grinnell, Iowa.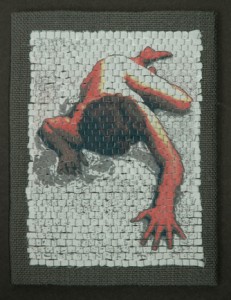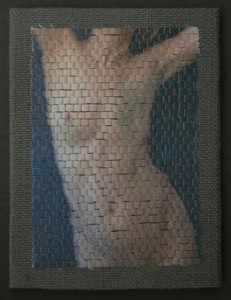 Small Expressions is an annual international, juried exhibit featuring high quality, contemporary small-scale works.  Small Expressions is sponsored by the Handweavers Guild of America, Inc., to showcase fiber art of a small scale not to exceed 15 inches in any direction.
Juror: Arturo Alonzo Sandoval, Internationally known artist and alumni-endowed professor of fiber art at the University of Kentucky, Lexington.  The exhibit is hosted by The Craftsmen's Guild of Mississippi and the Midwest Weavers Conference.